Our official partners include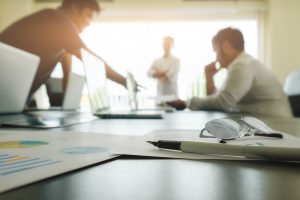 About Us
About us Company profile Inbatek Co., Ltd is a German-Thai company, with expertise in paperless and PDF technologies such as e-Document management, e-Invoicing, digital signatures and digital time stamping. Moreover, It has more than 20 years experience in ERP and document management system in European countries. With the 20 years experiences in Software and automatic...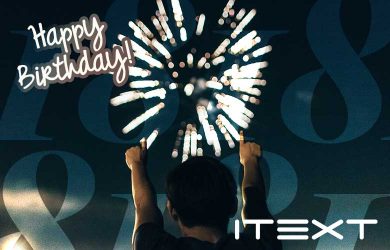 Happy birthday iText! 18 years ago, the journey started with the release of iText 0.30. Since than many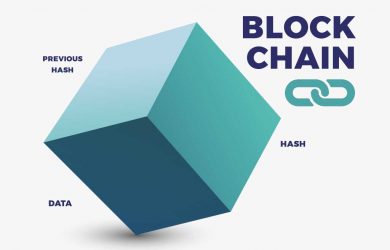 The blockhain is a technologie, developed in the early 90's that recently got more popular with the rise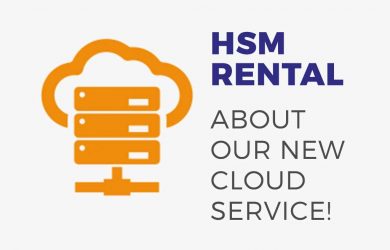 With our soild infrastructure we are finally able to give you a sneak peek at our new cloud
Smart like a fox!
Lets us explain technical terms and how our service can improve your business today.
Contact US
Integration of digital documents to improve your business is our main goal. Get tips and ideas on further steps you can take to make things happen.
Address
78/460 Moo.6, T. Buengkamproy A. Lumloogga, Pathumthani 12150 Thailand