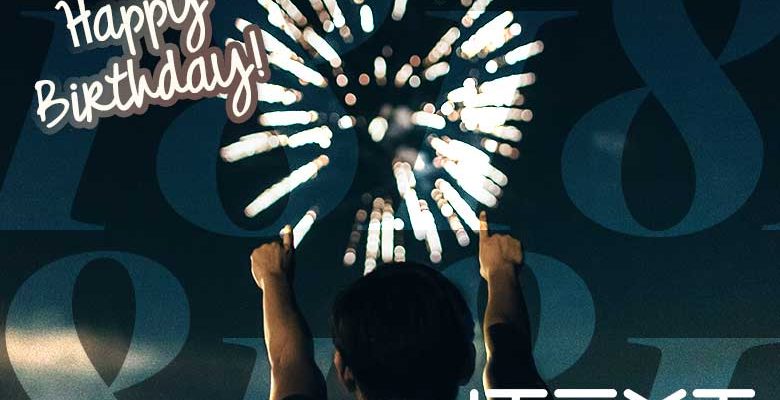 18 years iText!
Happy birthday iText!
18 years ago, the journey started with the release of iText 0.30. Since than many things happened!
Today iText is the most powerful PDF library available for developers and is also the most used worldwide. iText made the world of automated data processing a whole lot easier.
We are happy to have you as one of our closest partners and we just wanted to say thank you for your trust and all the years we have been working together.
PDF is ours!
– Inbatek Team