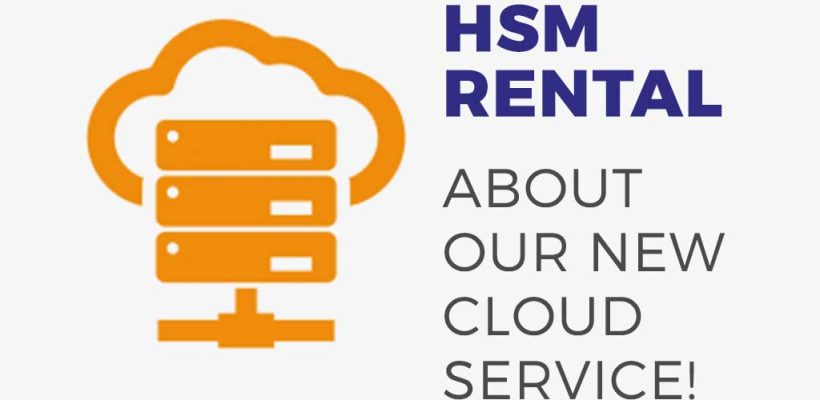 Our New Cloud Service
With our soild infrastructure, we are finally able to give you a sneak peek at our new cloud service. The HSM rental includes the following features:
Including all license fees
Paid per Invoice using an easy to use Webservice/API Discount on volume
See extra pricing table for Cloud Packages
One time fee for Certi cate setup and purchase
More information will be released soon. If you are interested to know more already, feel free to contact us.